What is the Endowment Fund?
The Endowment Fund was created to help the club continue to support disadvantaged youth through downturns in the economy or the loss of a major fundraiser.
Our Fund is structured so the principal amount invested remains intact, while investment income is available to benefit disadvantage youth in Sonoma County.
The Endowment Fund is administered by the Community Foundation of Sonoma County and is professionally managed (currently by Morgan Stanley).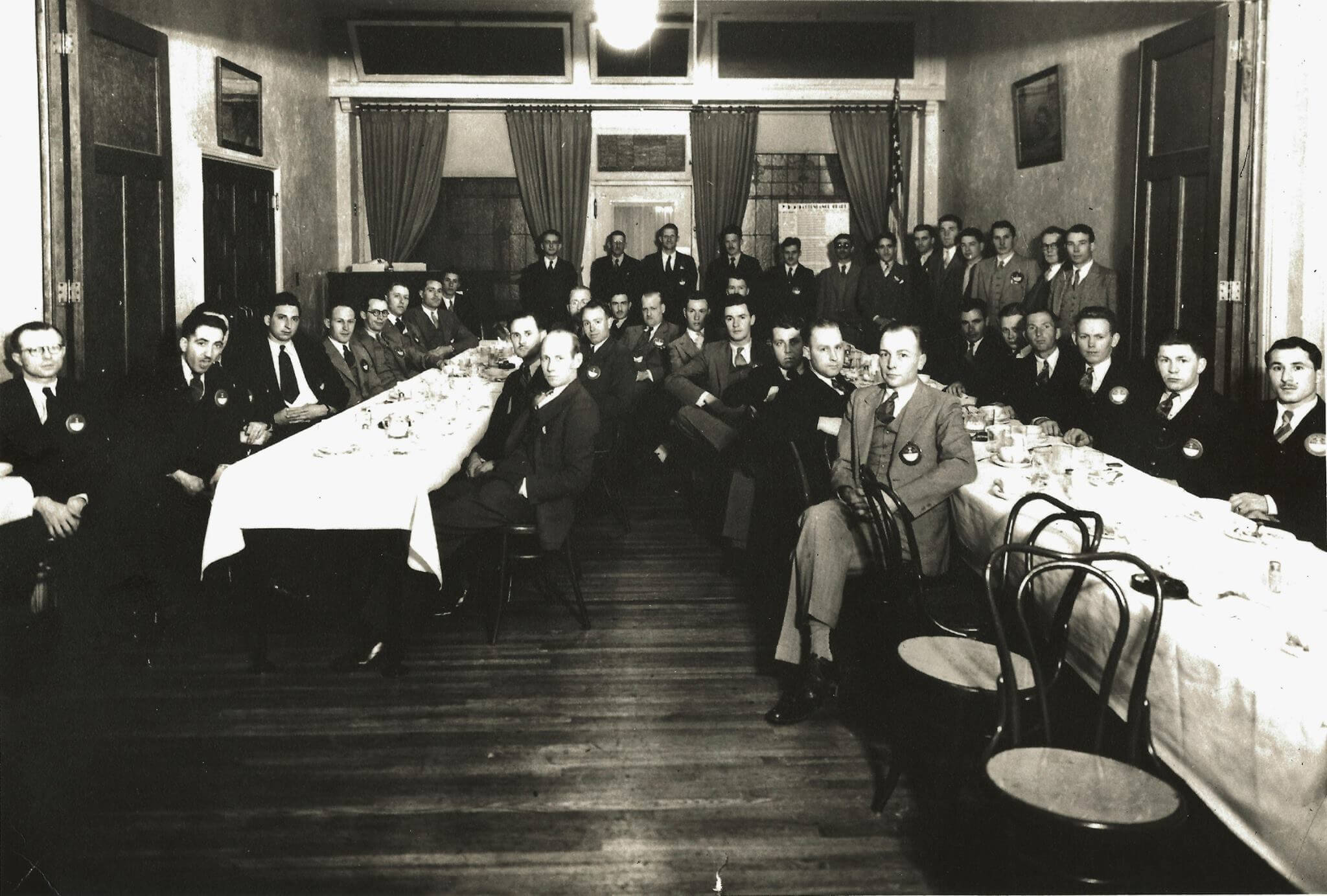 As you know our club has a long and distinguished history. Whether it be selling bonds to help fund the building of the Golden Gate Bridge, charter numerous clubs to support their communities, or starting Battle of the Brews, now known as the largest beer event in Northern California; this club has been one of the cornerstones of our community.
Why include Active 20-30 Club Santa Rosa #50 in your planned giving strategy?
Help build upon and prolong Club 50's legacy of serving disadvantaged youth and building the next generation of leaders from our club.
Potential tax benefits
Tax relief on Required Minimum Distribution (RMD) from qualified accounts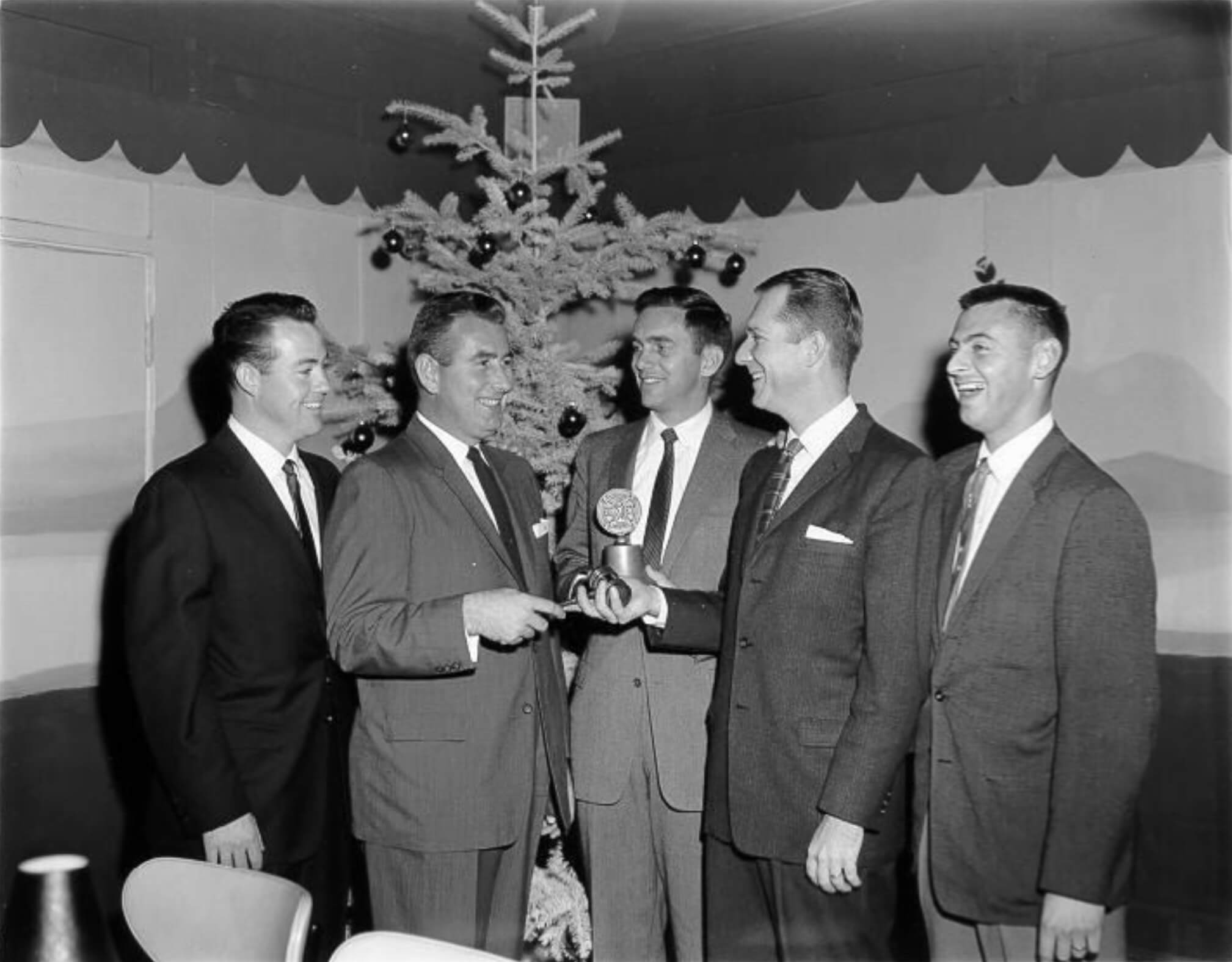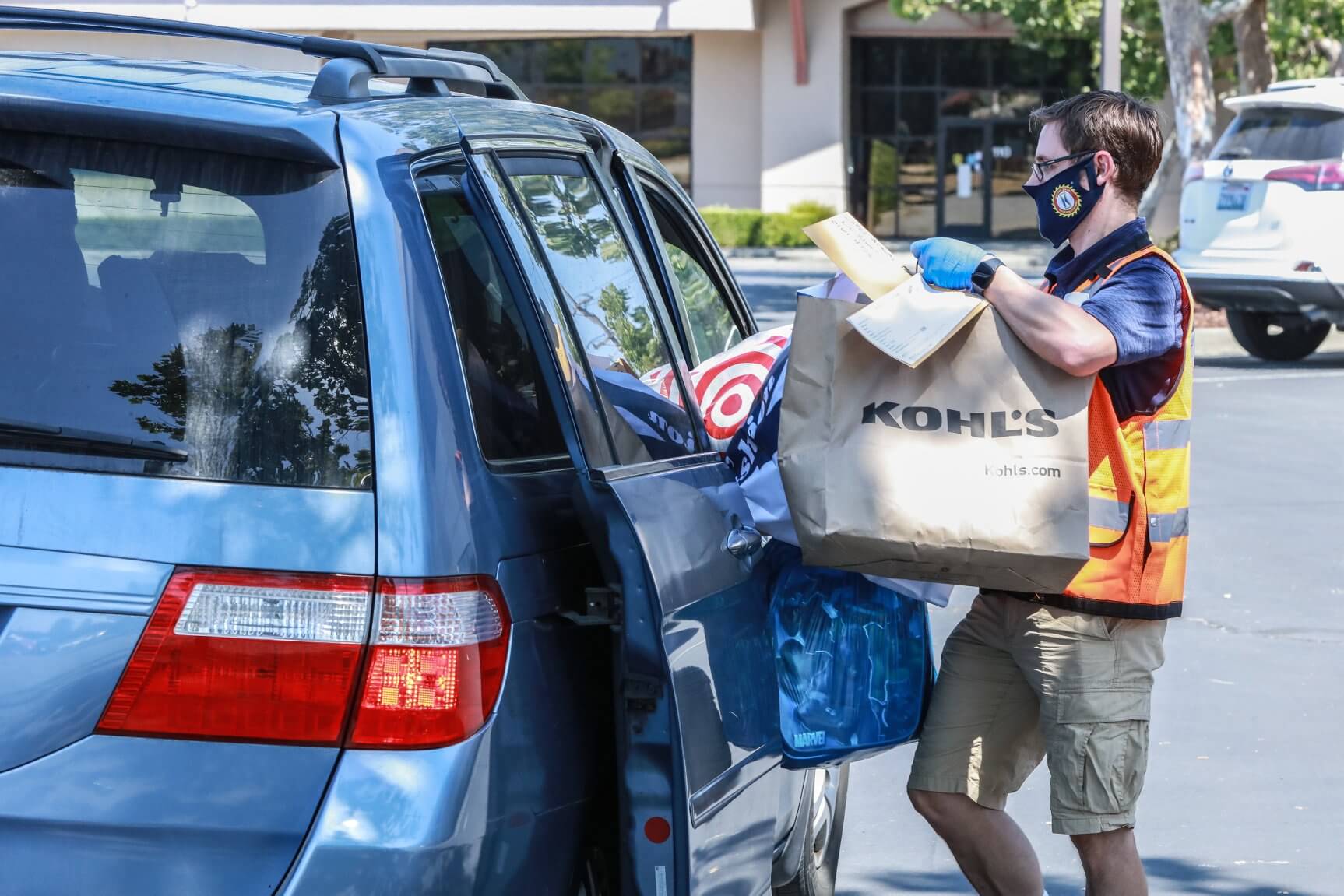 You may make a current cash donation or a legacy donation, here are some ways you can give:
Include Club # 50 in your estate planning
Add Club # 50 as a beneficiary to:

IRAs
401Ks
Life Insurance Plans

Donate RMD to the Endowment Fund (100% of distribution is tax free up to $100,000 per year)
The Fund is established specifically to benefit disadvantaged youth in Sonoma County, and generally, to further the Active 20-30 Santa Rosa #50's charitable mission to serve, aid, promote and foster the youth of the community.
For more information, contact: