The aim of Children's Shopping Spree is to better equip children for their first day of school, so they can start the new year with confidence and the tools necessary for success, while offering some relief for parents who may struggle to meet the added financial burden of purchasing back-to-school supplies and clothes for their kids. In addition to providing these items for children across the county, promoting volunteer participation, and encouraging young adults to take on leadership roles in their community, this event specifically allowed for a direct injection of funds into the local economy, having the added benefit of supporting local businesses.
Last year, over 300 Sonoma County children received backpacks, clothes, and school supplies at the annual event, which followed a drive through format following social distancing guidelines, due to the coronavirus pandemic preventing large-scale gatherings. Various booths were set up throughout the parking lot offering other goods and services.
Since 1987, the Active 20-30 Club has been working hard to bring much-needed resources to some of our most vulnerable children in Sonoma County, by providing them with the back-to-school shopping experience of a lifetime. The goal is simple: help low-income kids start the school year off right, with the supplies and materials that they need to succeed.
The Active 20-30 Clubs of Santa Rosa (#50),  and Redwood Empire (#1029) are once again excited to collaborate and host the 2023 Children's Shopping Spree event on Saturday August 5th, 2023. Last year, we were able to connect over 300 kids with a $175 gift card to purchase new back-to-school clothes and shoes, and we also provided each child with a backpack and grade-appropriate school supplies. Every year, we invest close to $50,000 in our children and back into our local economy. HERE is a link to some wonderful media coverage we received for last year's event, and we have also included last year's post-event press release below for reference.
We ask that you consider becoming a 2023 Children's Shopping Spree Supporting Business by sponsoring the event in the amount of $500, $750, $1000, or $1500.
If you choose to donate: unless you would like to remain anonymous, we would like to include your logo in our post-event promotion via social media, and in our post-event press release, which is distributed to local media for potential coverage opportunities.
These types of community events cannot be done with the generous support of our local community businesses and leaders. We appreciate your consideration, and we look forward to hearing from you.
Sonoma County is home to 40 school districts, 173 schools and 68,000 students. Close to 48% of Sonoma County students come from low-income families and 20.1% are English Learners. The Active 20-30 Clubs of Santa Rosa, and Redwood Empire collaborate with local non-profits that work with our most vulnerable youth — 100% of the children we support:
have a low household income
do not have access to quality healthcare;
do not have resources to support their children's educational journey.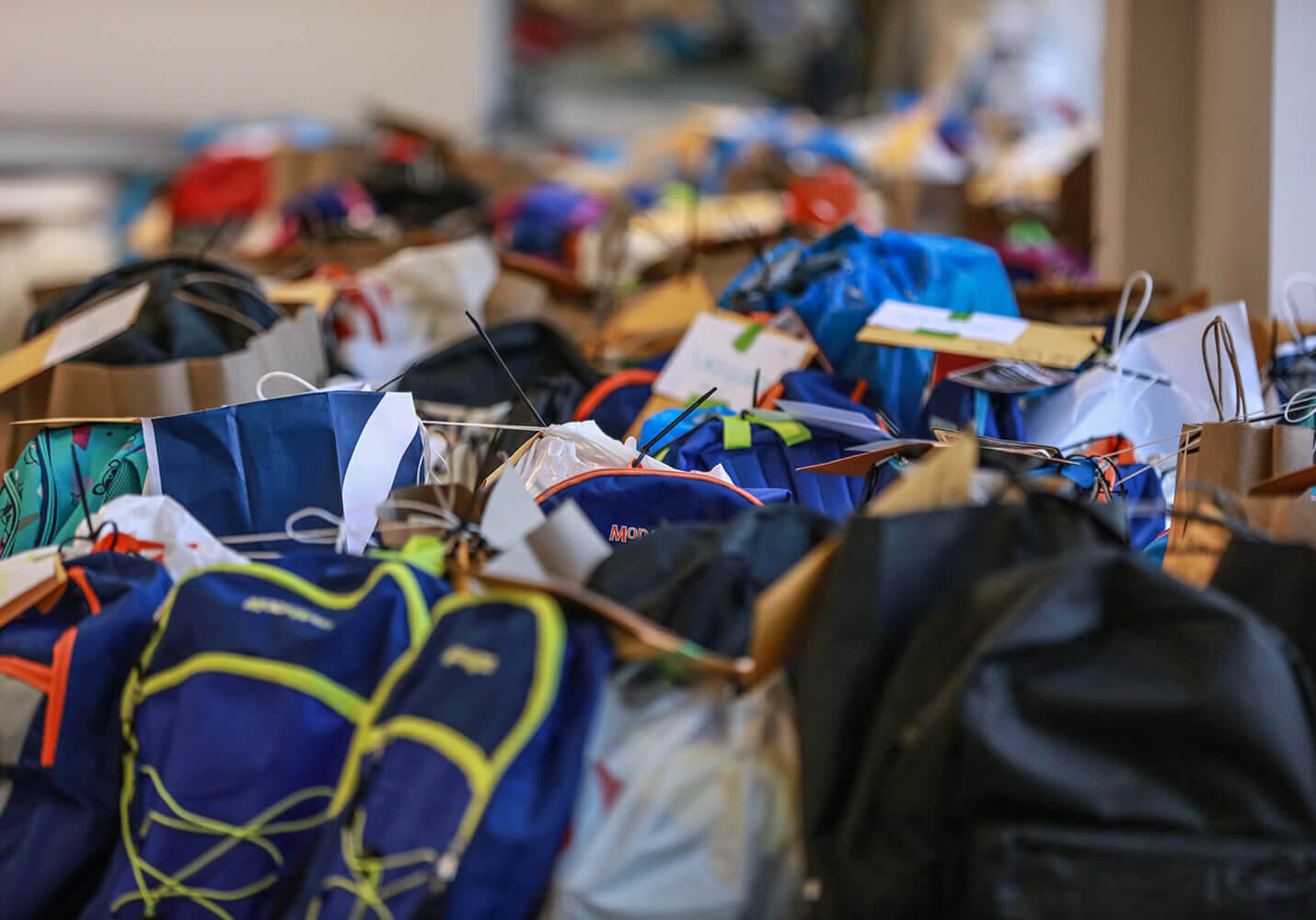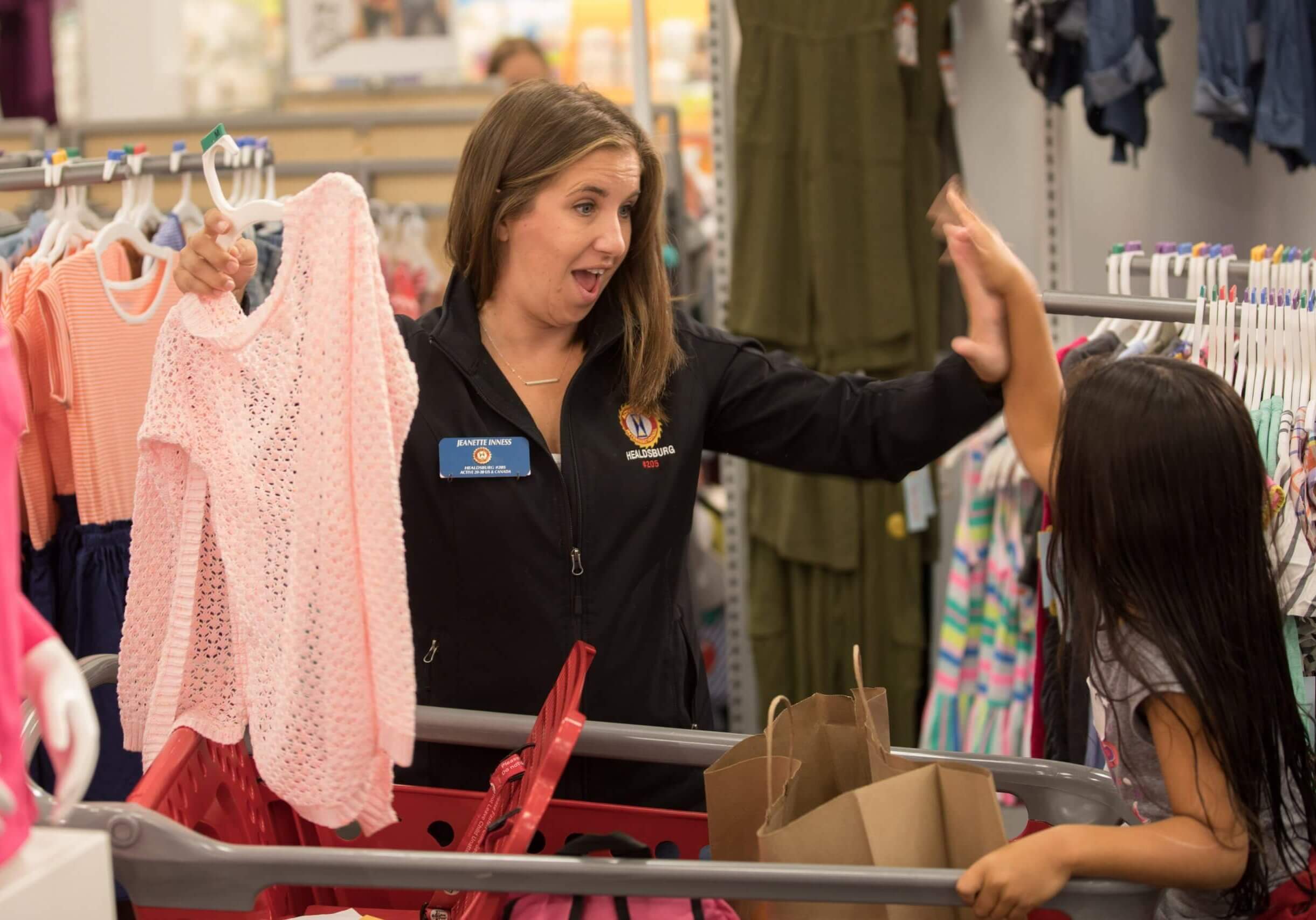 Since 1987, the Active 20-30 Club has been working hard to bring much-needed resources to our most vulnerable children in Sonoma County by taking them on a much needed back-to-school shopping experience, including:
Back-to-school shopping: every child is matched with a volunteer, and gets a $175 gift card.
Backpacks and school supplies: we collect 300 backpacks full of school supplies for each child.
Haircuts, health and dental screenings: in the past we have invited local service providers to provide dental and health screenings and haircuts free of charge.
We work with amazing non-profits to coordinate the children who we support. We work with:
Boys & Girls Clubs
The Living Room
Kids Street
CHOPs Teen Club
CAP Sonoma
Community Child Care
Council of Sonoma County
Catholic Charities
Corazon Healdsburg
Roseland CBI Group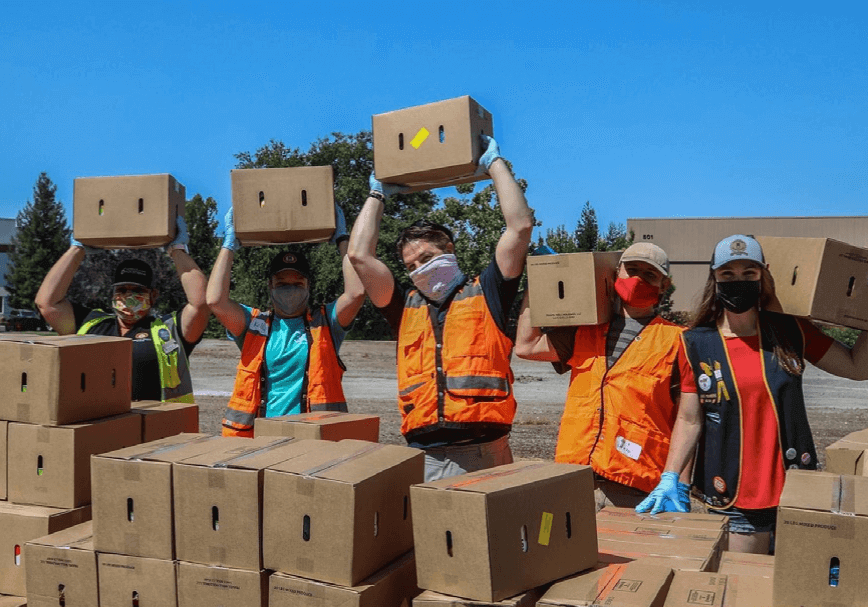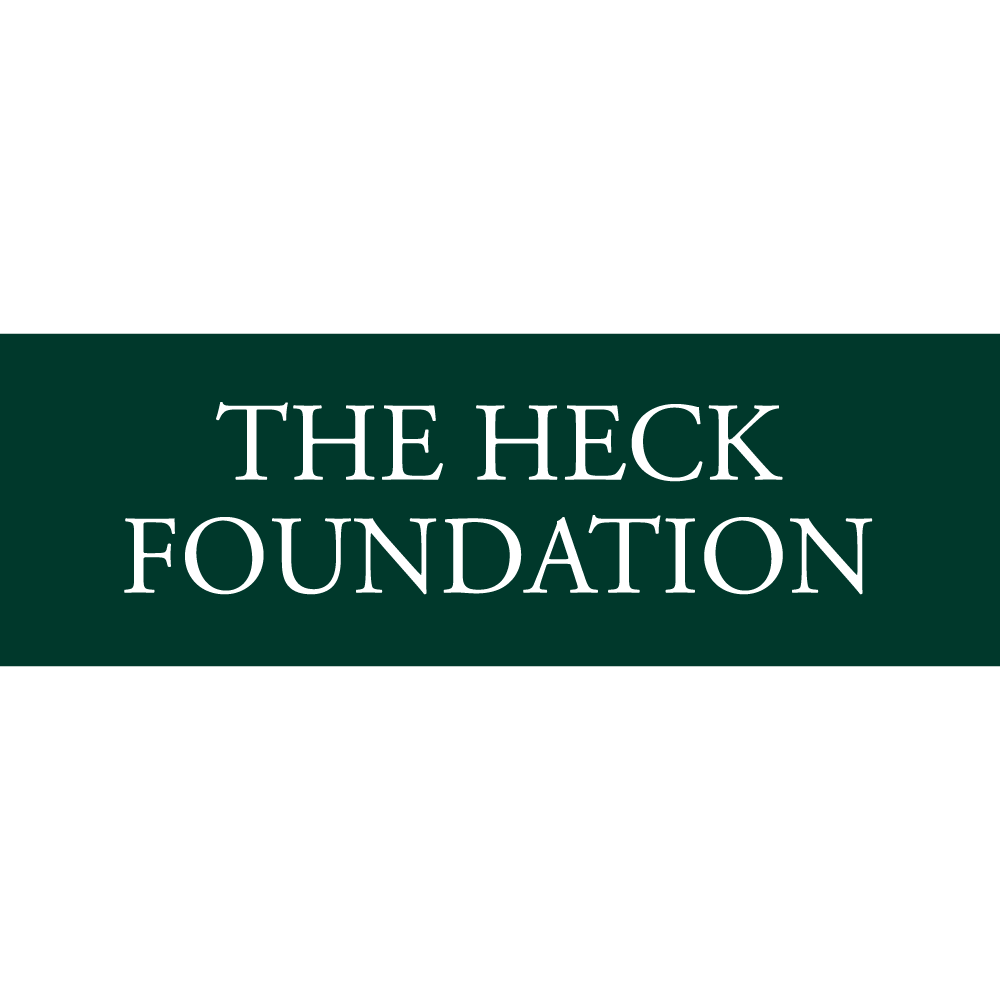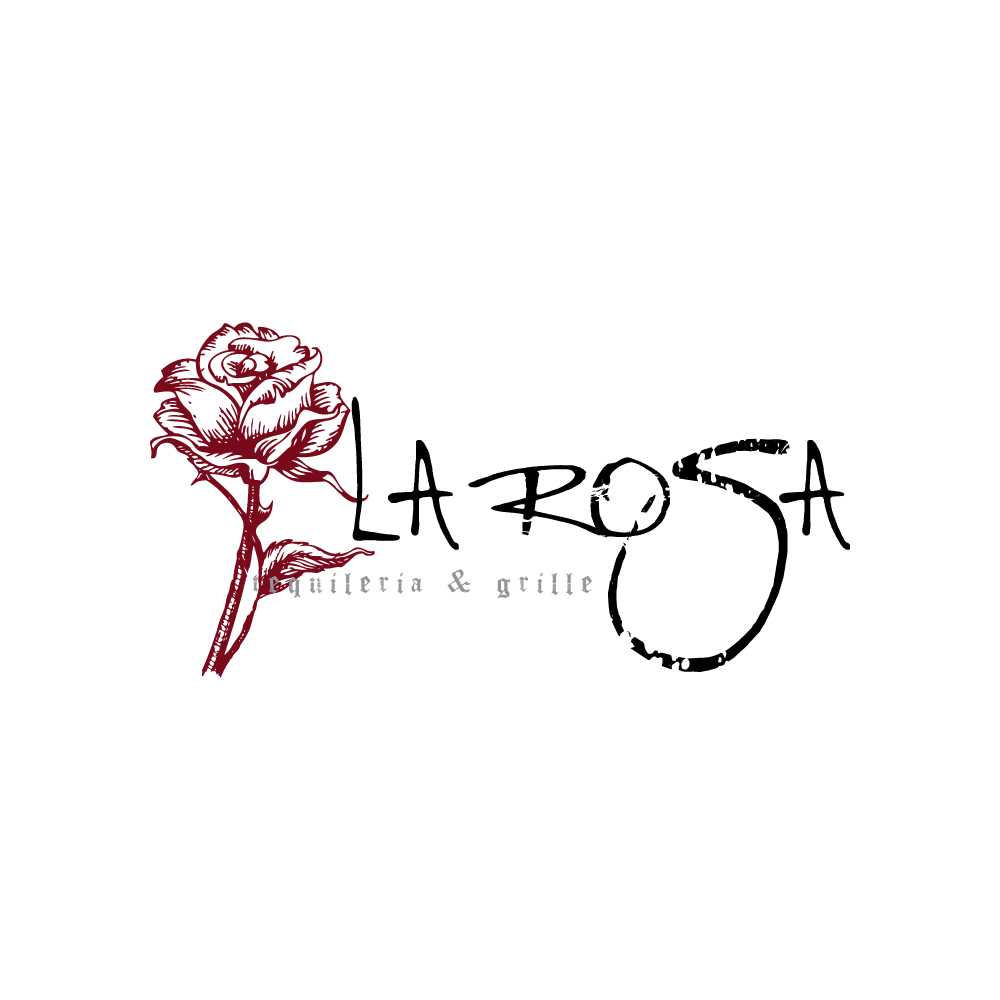 La Rosa Tequileria & Grille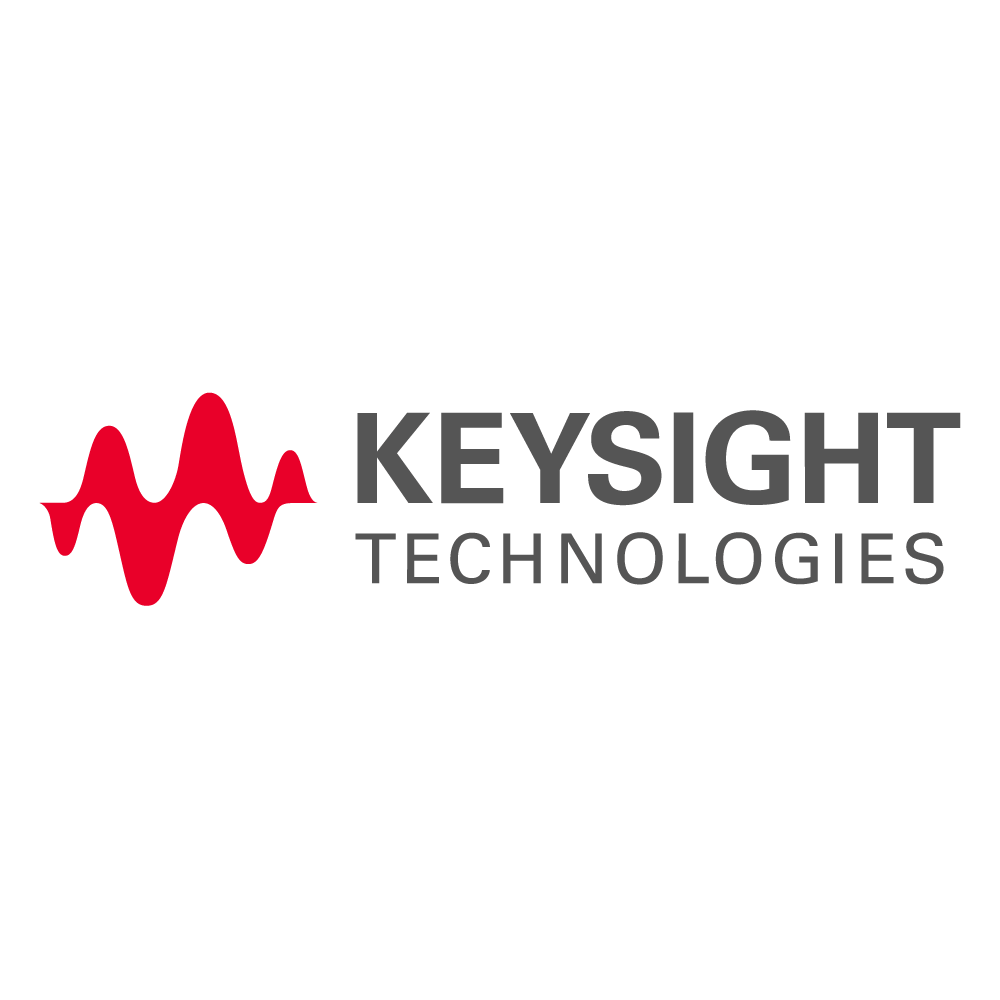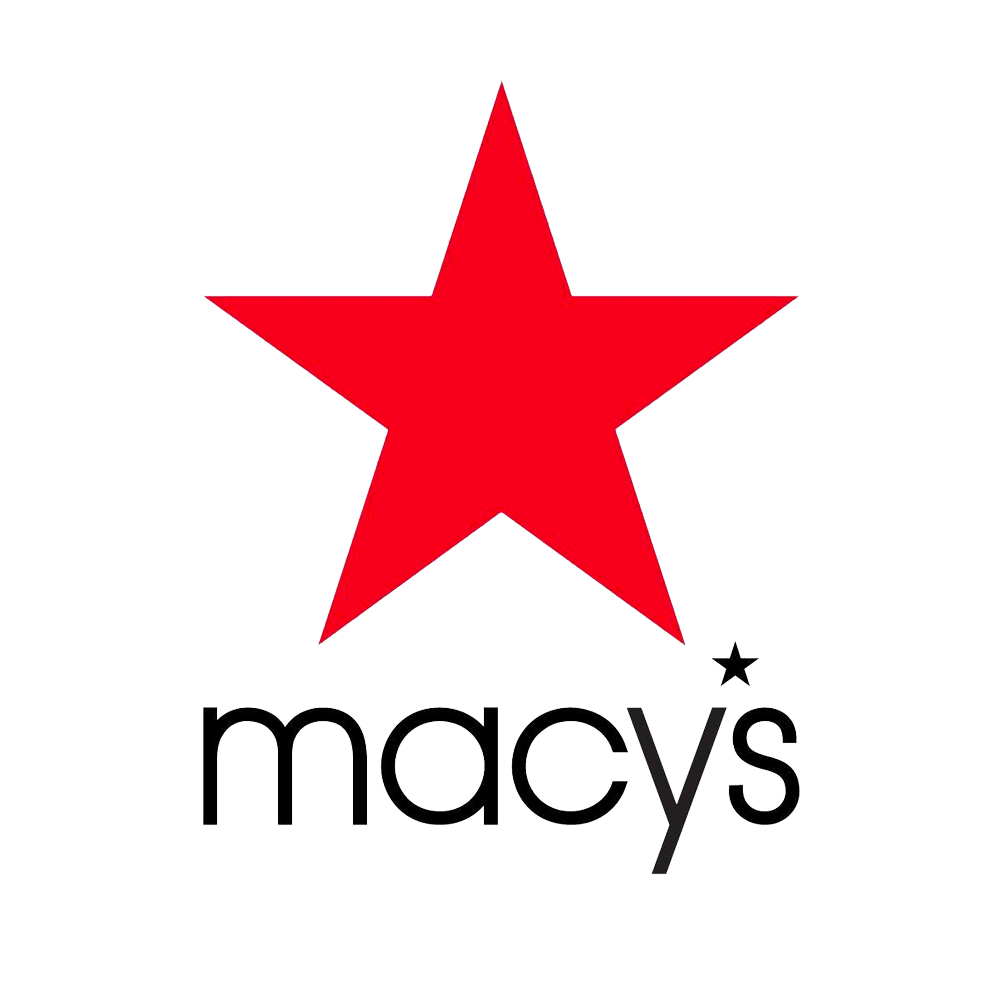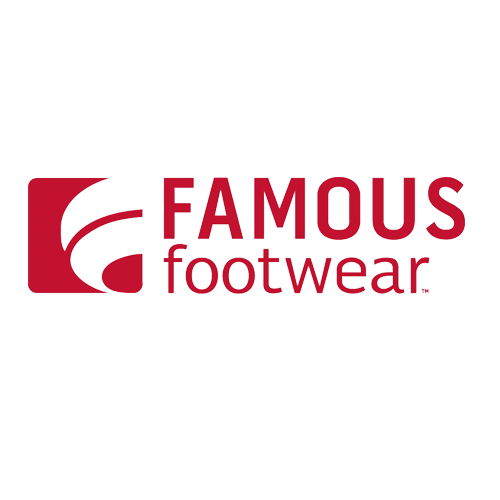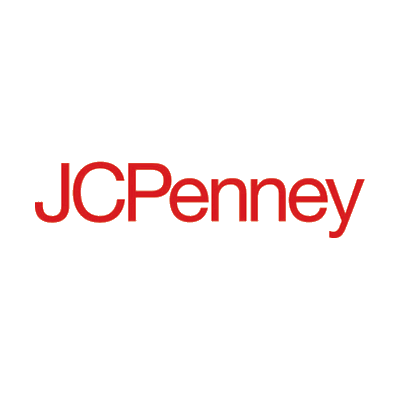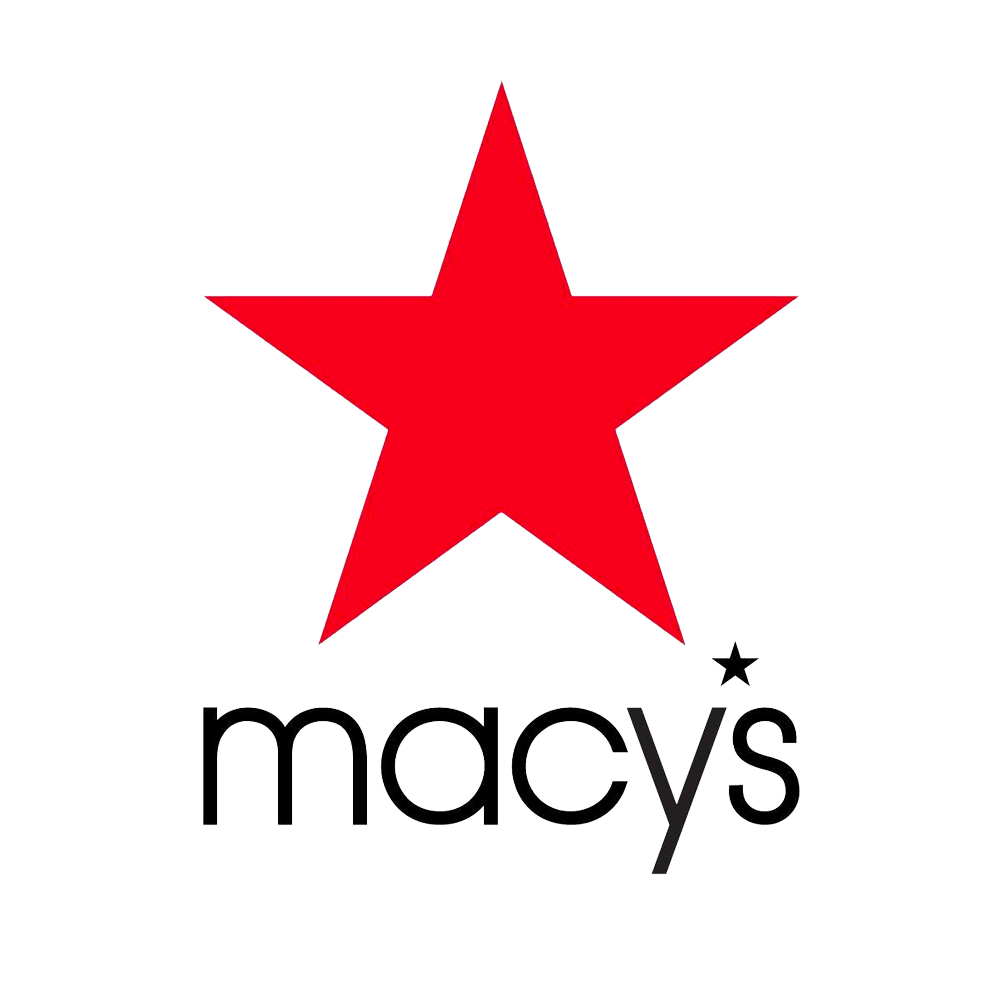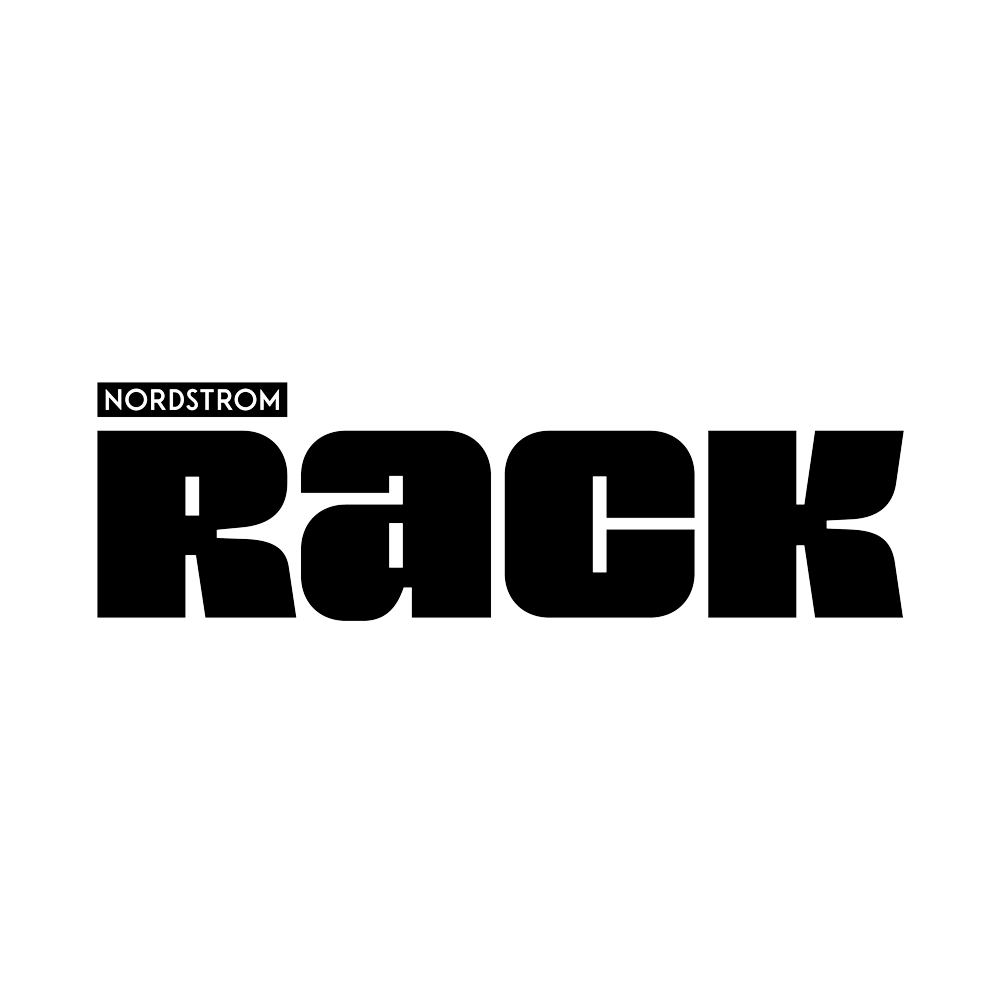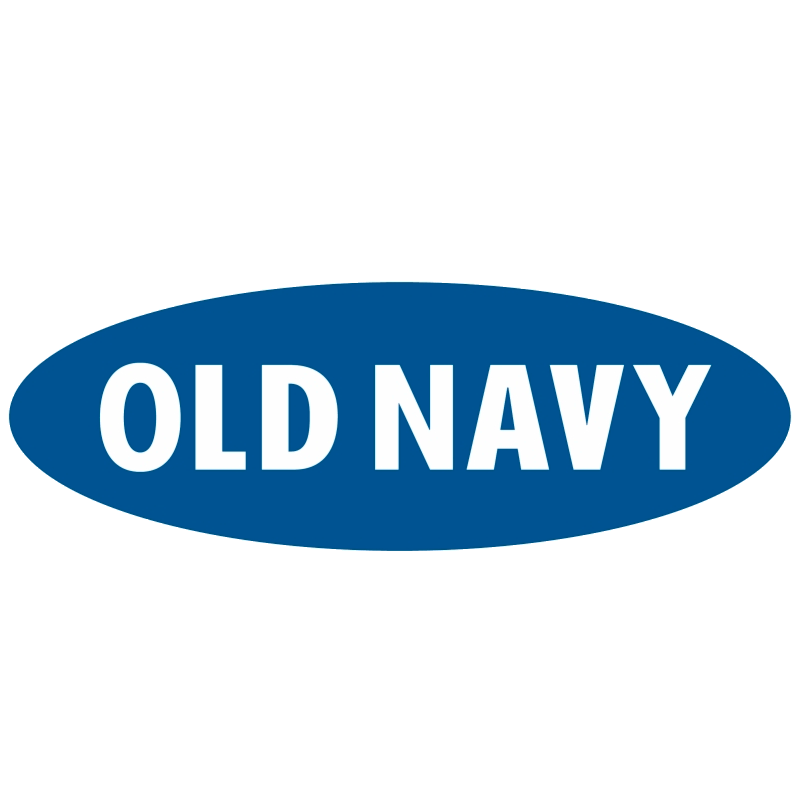 Basin Street Properties
Cinnabon
Coddingtown
E.R. Sawyer Jewelers
Exchange Bank
Keysight Technologies
KZST 100.1
La Rosa Tequileria & Grille
Lehr Insurance
LINK Creative
Macy's
Mountain Mike's Pizza
Scott Technology Group
Shoe Palace
Simon Properties
Skyline Promotional Products
Target
The Bull 93.7 New Country
The Heck Foundation
Town of Windsor
Windsor Rotary